One of the most common modern ways of information and business activity is considered to do it through the global network. It is usually implemented using an Internet platform such as a website. It is the creation of websites that Krasnyk Studio has been involved in for more than 10 years.  It seems not so difficult to develop a portal? But when it comes to `business`, it turns out that there are countless subtleties that need to be taken into account to make the site really cool. That is why our specialists are constantly improving their skills and keeping up with the innovations in the world of IT technologies. And the implementation of a project of any level of complexity is not a problem for them.
The process of creating and the creation
The development and implementation of each order is a combination of individual creative approach and strict implementation of all technical stages. In the creative component, we take into account all the wishes and ideas of our client, whatever he would like to see in his ready-made website. A number of specialized actions include: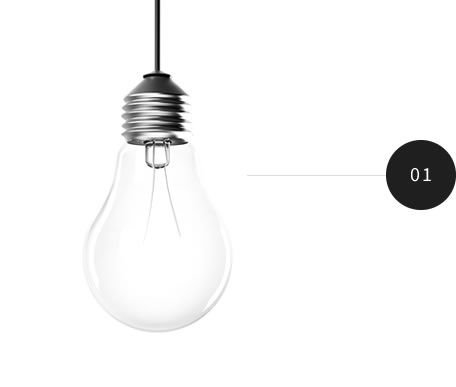 Goal setting
Once the goals have been set, the stage of creating the terms of reference comes. Only after its approval does the layout development begin.
Design and Development
The following stages: layout and programming. After their completion, work on filling begins.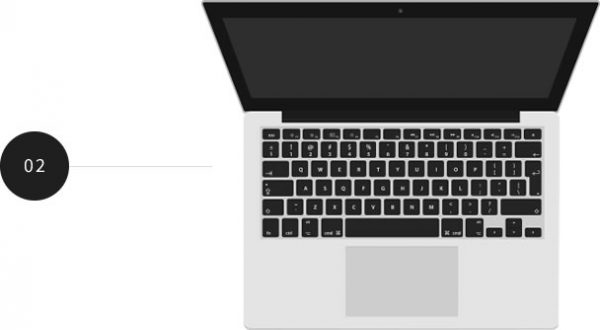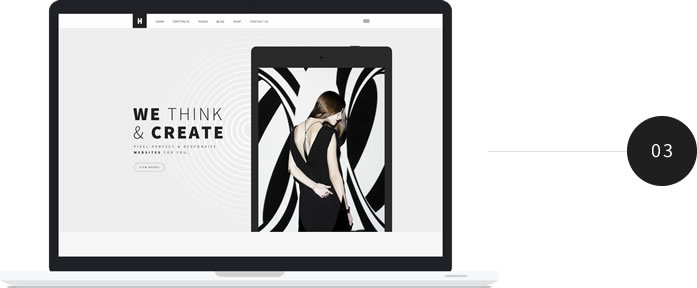 Finished website
Testing and launching the finished site.
At each stage, our experts carefully and meticulously check all available information to get truly high quality and unique portal.
Depending on the tasks set by the customer, the optimal type of site is selected for their implementation. Our Studio specialists successfully work with various types of platforms, including the following:


business card website – a page with information about a company, society, enterprise, individual, etc.;
online store – a platform for trading activities;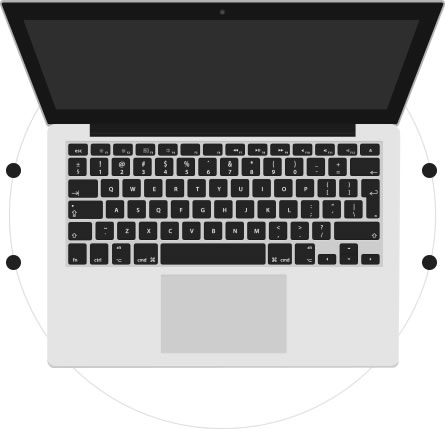 promotional website – marketing platform for promotion of brand, product, etc .;
website-catalog – contains a list of information about various products
The vast majority of these types of sites are in demand among customers. Therefore, Krasnyk Studio team always fulfills the wishes of clients and brings them to life.
We will be happy to answer you!